A Full-Service Injection Molder
Luckmarr Plastics consists of 4 buildings utilizing 53,000 square feet of manufacturing area including 12,000 square feet of efficiently managed warehouse space. This assures us adequate space for plastic injection molding production, finished products and efficient warehousing. Our Extensive computerized inventory systems ensure that Luckmarr Plastics meets all customer delivery requirements including "just in time" delivery. The production requirements of our clients are met by a full line of VanDorn and Cincinnati injection molding machines that range in capacity from 85 ton to 1,500 ton.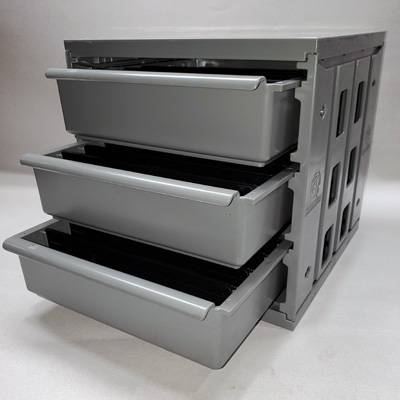 Molded &
Assembled Part
Four molded parts are assembled to create this 3 drawer tool box made of PC/ABS. Luckmarr Plastics assembled this part for our customer. The drawers are used in their custom utility vans.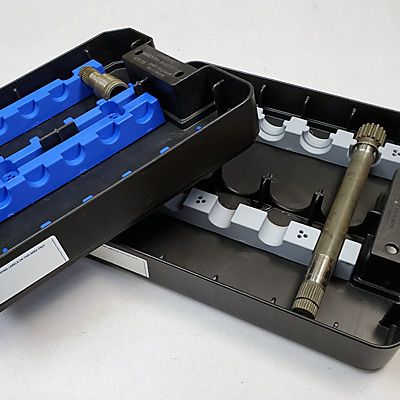 Shipping
Container/Tray
This Tray/Shipping Container is made with multiple parts made of different materials. The black tray is Polypropylene and the colored insert is TPU. Having 2 parts molded of different resins can be helpful in certain applications.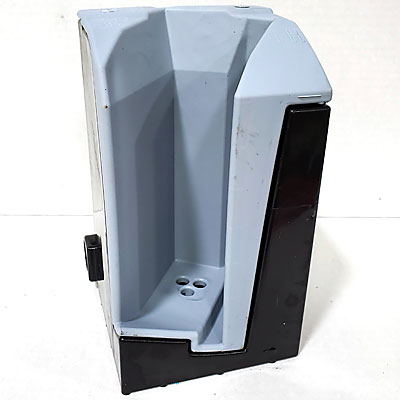 Dunnage made from two molded pieces.
Customized Dunnage made from two molded pieces: one made of ABS and one of TPU. This type of Dunnage attaches to the steel frame of a shipping rack. It is used to aid in the transport of larger auto parts such as bumpers & panels.
Luckmarr is dedicated to quality, pride and team effort to provide you the product you want, how you want it, when you want it at the most competitive prices!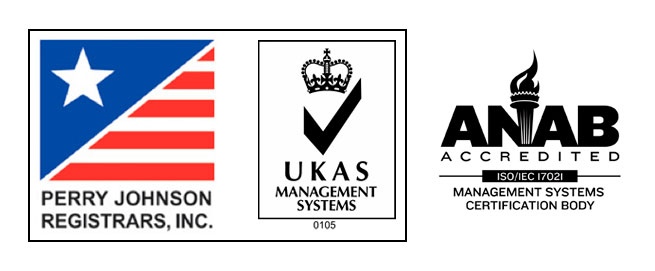 ©Luckmarr Plastics, Inc. | 35735 Stanley Drive, Sterling Heights, MI 48312 | 586-978-8498