Luckmarr Plastics can produce almost any injection molded plastic part you can imagine. Using the ISO 9001:2015 quality system, our operators are trained to do more complex tasks such as light assembly and fabrication.
Industries
Automotive
OEM
Sporting Goods
Urns
Paintball
and more…
Some components may require different resins. In a case like this, we often mold separate parts and fasten the different pieces together to create an assembled part. This allows us to reach the expectations of our customers while maintaining low cost. We are also able to assemble metal components, rails, and other types of hardware to our parts.
Furthermore, we can even mold our plastic parts around embedded steel for added durability. We are able to do this and more while maintaining the high standard of quality.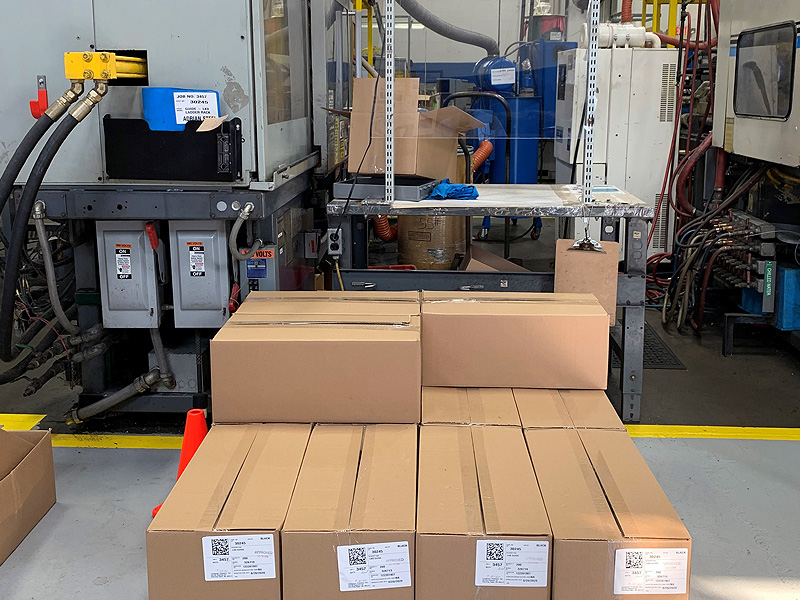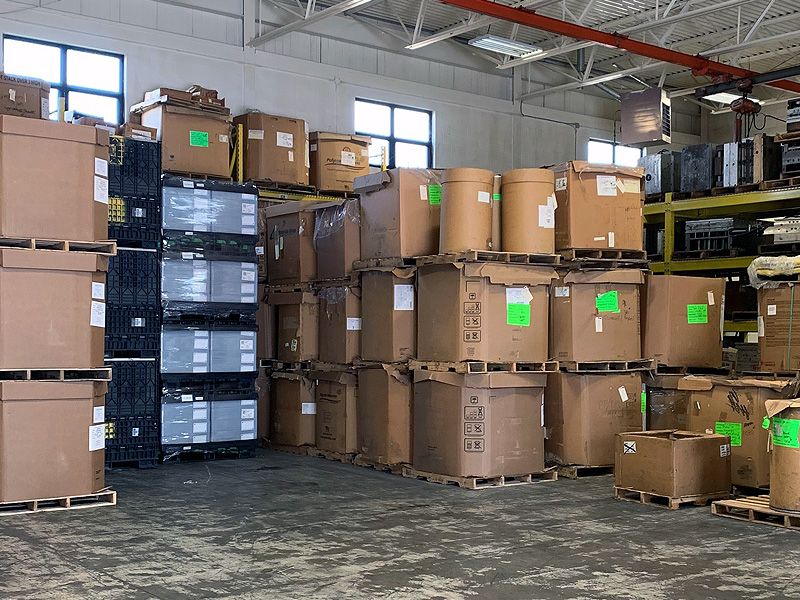 ©Luckmarr Plastics, Inc. | 35735 Stanley Drive, Sterling Heights, MI 48312 | 586-978-8498