Tooling and Advanced Technology Services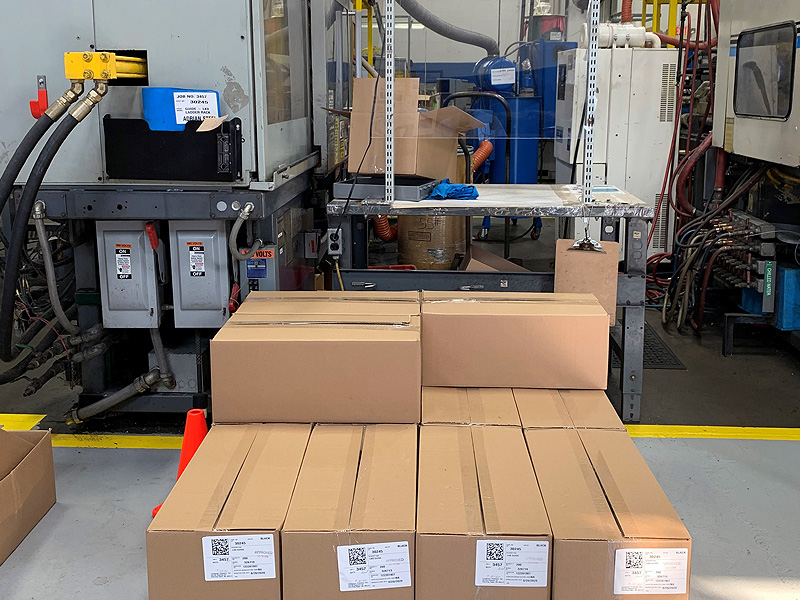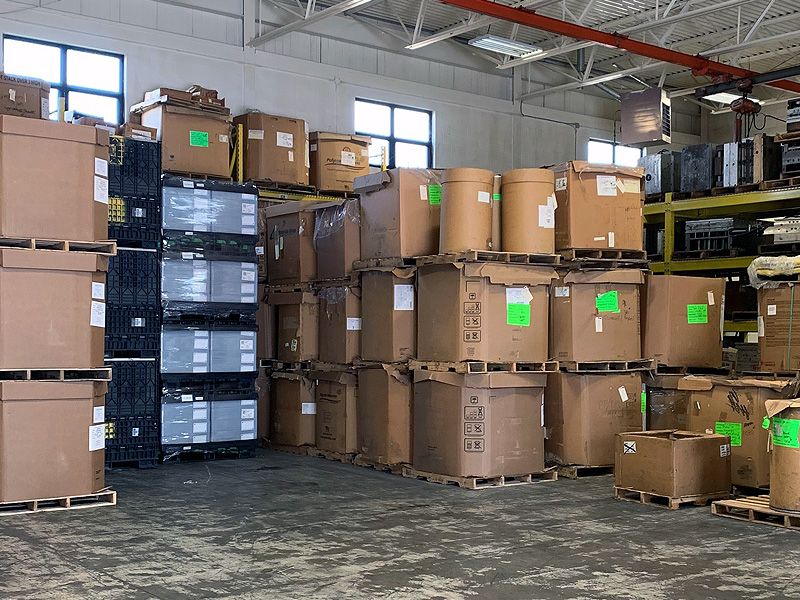 Luckmarr has the unique feature of having our own complete tooling company, Accutek Mold and Engineering. They do an amazing job designing, machining, and repairing all tools. This can be done within a short lead time. This aids us in our approach for "just in time delivery". Furthermore, if for any reason the tool needs to be altered or repaired, the close proximity to our tool company allows us to quickly have the injection molds serviced. As a result, the downtime is dramatically reduced. Having an in house tool company allows us to be more flexible and as a result, better equipped to meet the individual needs of our customers.
We use the ISO 9001:2015 quality system in conjunction with electronic documents and forms. This is done to keep record of our procedures as well as maintain an evolving manufacturing system. We use the preventative action database to ensure the same mistake will not happen twice. Our production system is monitored to keep track of our machines in real time as well as other important information. Lastly, we use an electronic inventory and accounting system. Luckmarr is dedicated to improving our technology as new improvements come to our attention. Currently, we are looking into a RFID system to allow us to quickly locate and manage finished goods and tools.
©Luckmarr Plastics, Inc. | 35735 Stanley Drive, Sterling Heights, MI 48312 | 586-978-8498