High Volume Plastic Injection Molding For the Automotive Industry

The parts in this group are highly visible to the customer and must meet strict automotive quality standards for appearance and durability. They are molded with many different textured surfaces and custom blended colors. Parts may require a variety of value-added assembly or processes such as attachment clips, appliques, hot stamping, chrome plating and switches. They are molded in a variety of engineered resins like standard and fiberglass polyesters and nylons, ABS (low gloss, plateable and impact modified grades) and polypropylenes.
The parts in this group may be functional automotive underhood/ interior applications that are located throughout the vehicle such as fuse boxes, electrical components, under-hood and dash support brackets, water deflectors and splash shields. These parts are molded from various unfilled or glass and mineral-filled resins including polypropylenes, acetels, thermoplastic polyesters (PBT) and many special engineered alloy blends.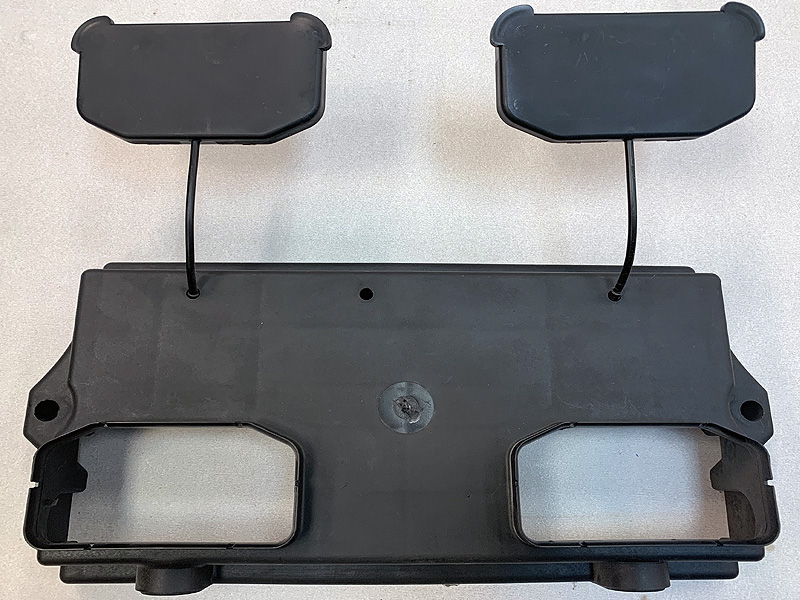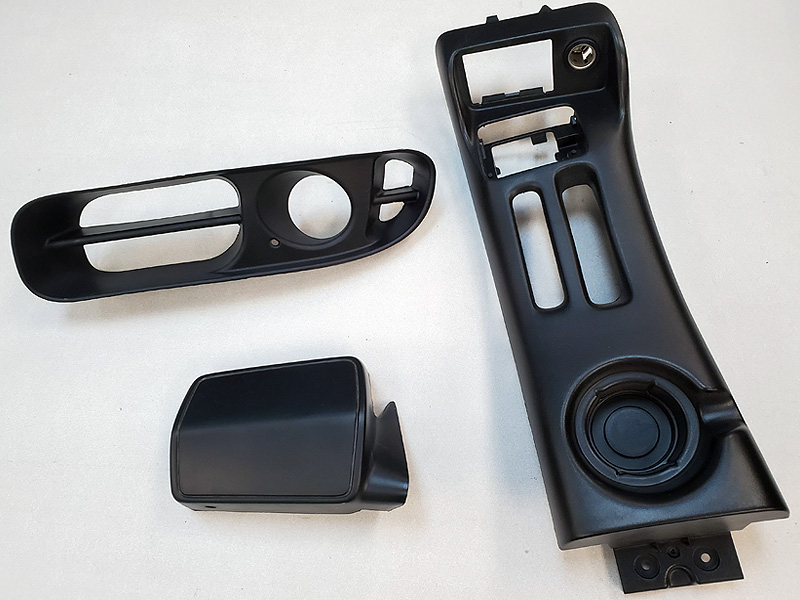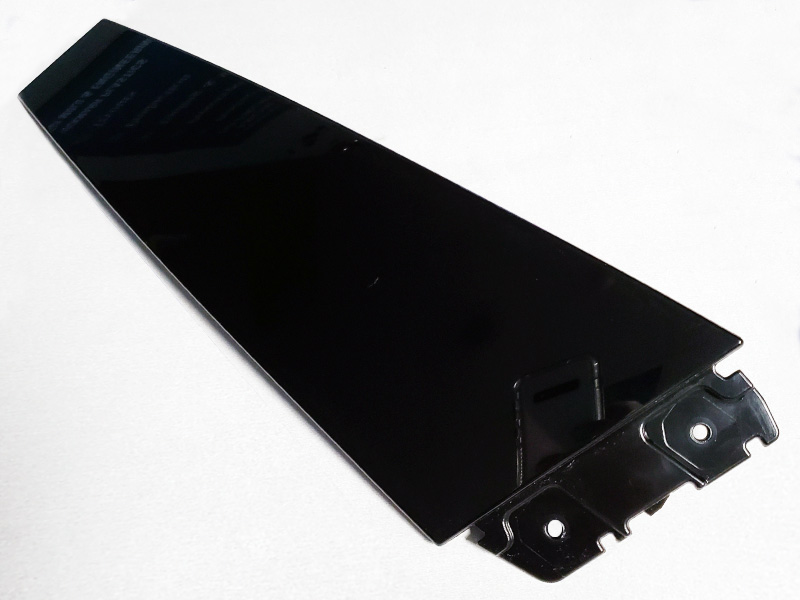 ©Luckmarr Plastics, Inc. | 35735 Stanley Drive, Sterling Heights, MI 48312 | 586-978-8498