Luckmarr Plastics is a full-service custom injection molder. We have the capability to develop a design from a concept to a finished product. Our ability to do this is with the assistance of our in house tooling company –
Accutek Mold and Engineering.
Our team works efficiently by allowing a flexible design process through tool completion. We have a dedicated team of tooling technicians and professionals that focus their entire attention into the design and crafting of a "state of the art" mold while maintaining the promised delivery schedule. With many years of experience among these skilled workers, we can make a tool for almost any application.
With over 35 years of experience, Luckmarr Plastics produces your product from a variety of resins. Currently, we mold parts using filled and unfilled Polypropylene, ABS, PC/ABS, TPUs of various durometers, TPE and a wide variety of other engineered grade resins.
The pride of Luckmarr Plastics is our Quality Department. Luckmarr Plastics is currently certified with the ISO 9001-2015 quality system to ensure that we provide the highest level of quality, the first time and every time. Annual audits from a third party assures that we never receive Non-Conformance Reports regarding the ISO system.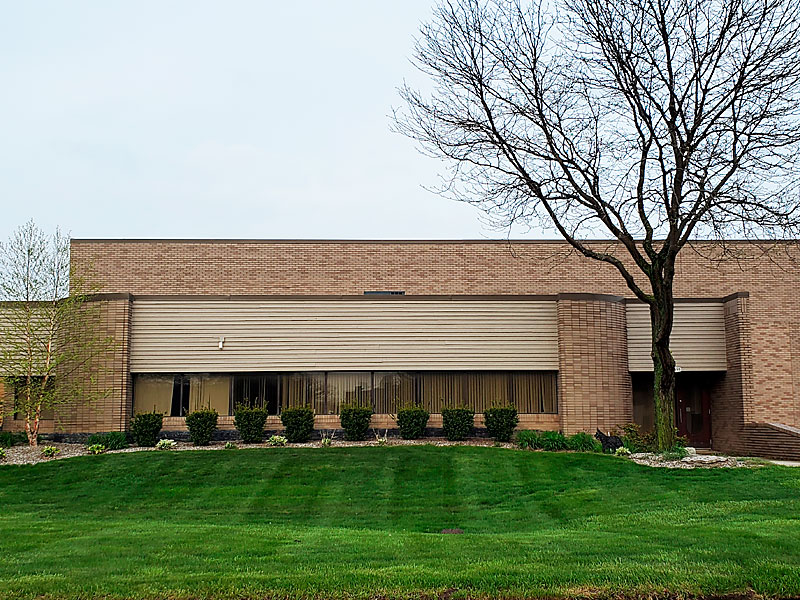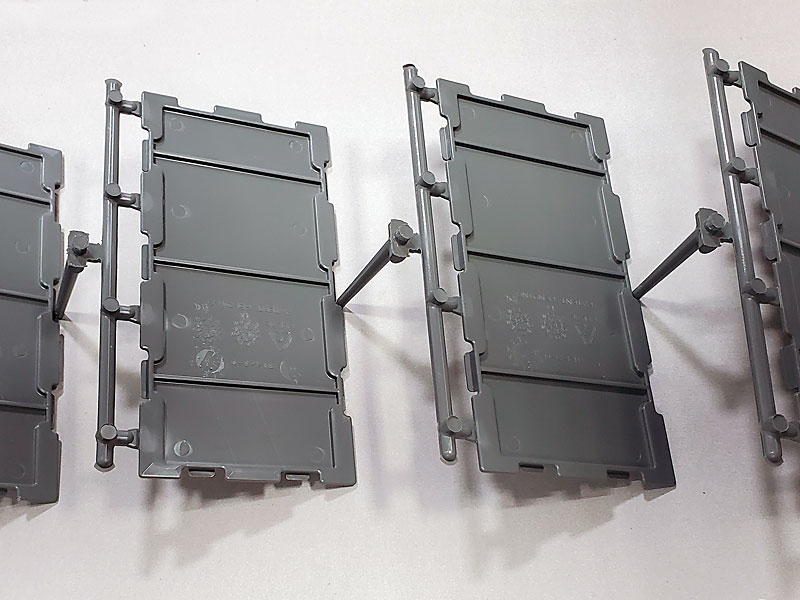 Not only does Accutek create new tooling, but is also beneficial by servicing injection molds through maintaining and repairing when needed. This can be done at any time, allowing for production to continue with minimal interruptions. Luckmarr Plastics operations are flexible and can run multiple jobs regardless of the order size. This allows us to provide the highest quality and most efficient timing possible. We offer a wide range of manufacturing options to suit most needs. This includes miscellaneous types of value-added services such as product assembly, rework, and more.
Adding to our quality portfolio, we are ranked as a best supplier for service and quality month after month among our customers. General Motors invited our company as a presenter during their 2019 Powertrain Supplier's Symposium held in December
2019 at the GM Tech Center in Warren Michigan.
Luckmarr is dedicated to quality, as we are proud to be your supplier and we always use team effort to provide you the product you want, how you want it, when you want it, at the most competitive price!
©Luckmarr Plastics, Inc. | 35735 Stanley Drive, Sterling Heights, MI 48312 | 586-978-8498